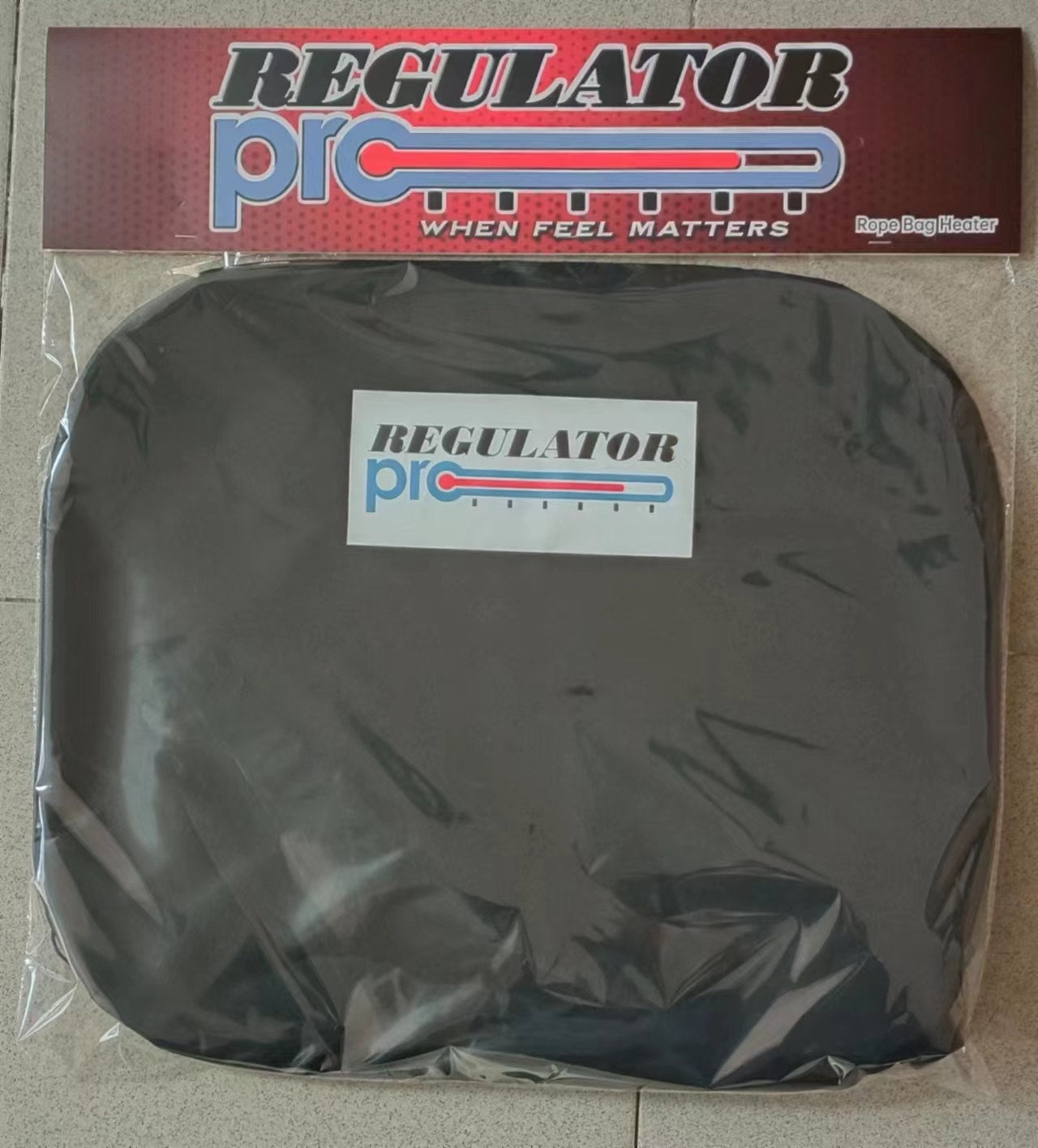 Regulator Pro
Regular price
$125.00 USD
Regular price
Sale price
$125.00 USD
Unit price
per
Sale
Sold out
If you keep your rope in a bag or a can, then you can use the Regulator Pro to add heat when you need it. The Regulator Pro comes with a temperature setting on the 110 v chord or use the car charger when on the go! Choose Can or Bag below. The Regulator Pro is designed to heat your rope when it's cold to the temperature that it was tied at, establishing tip feel in your first swing .
View full details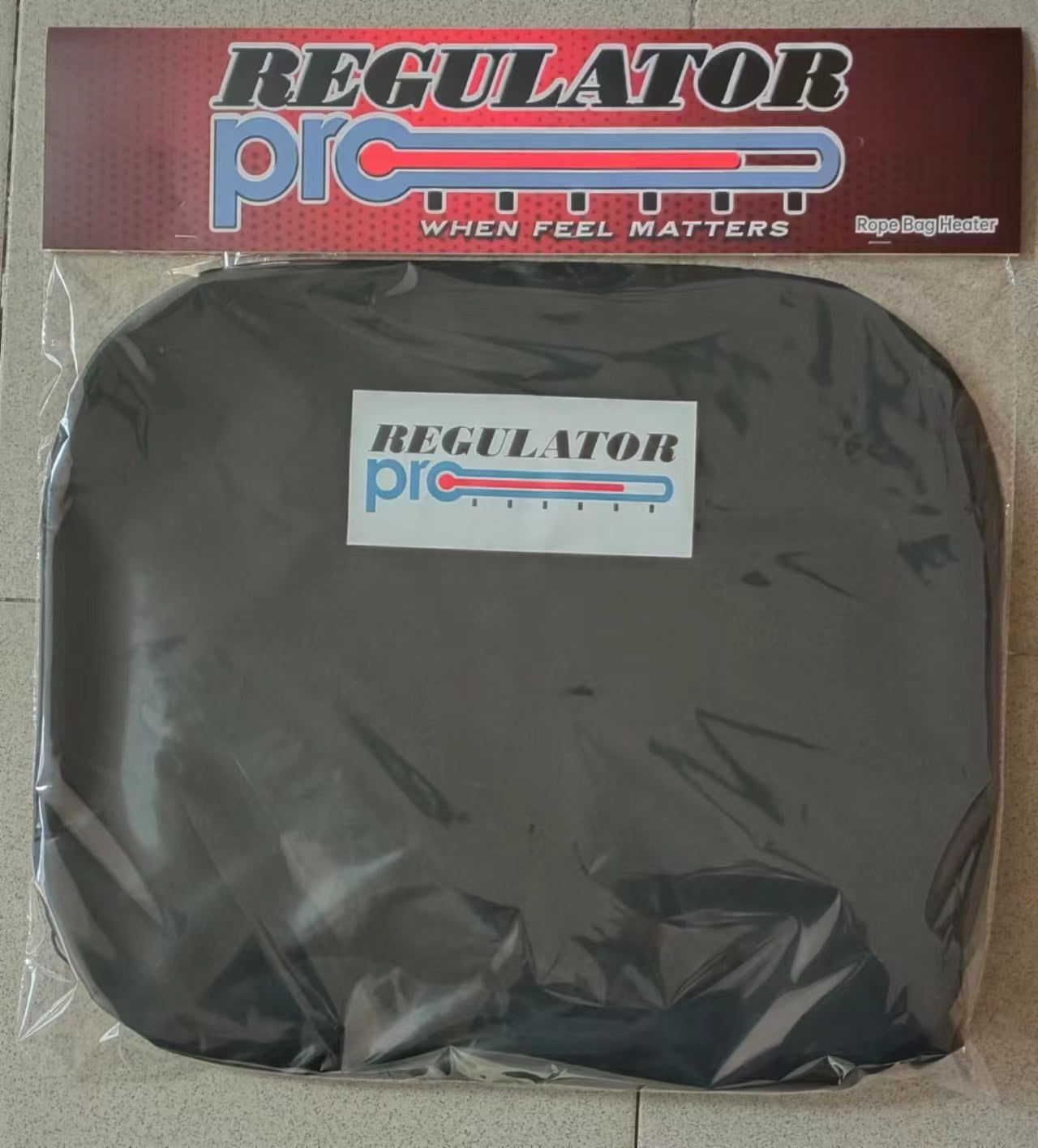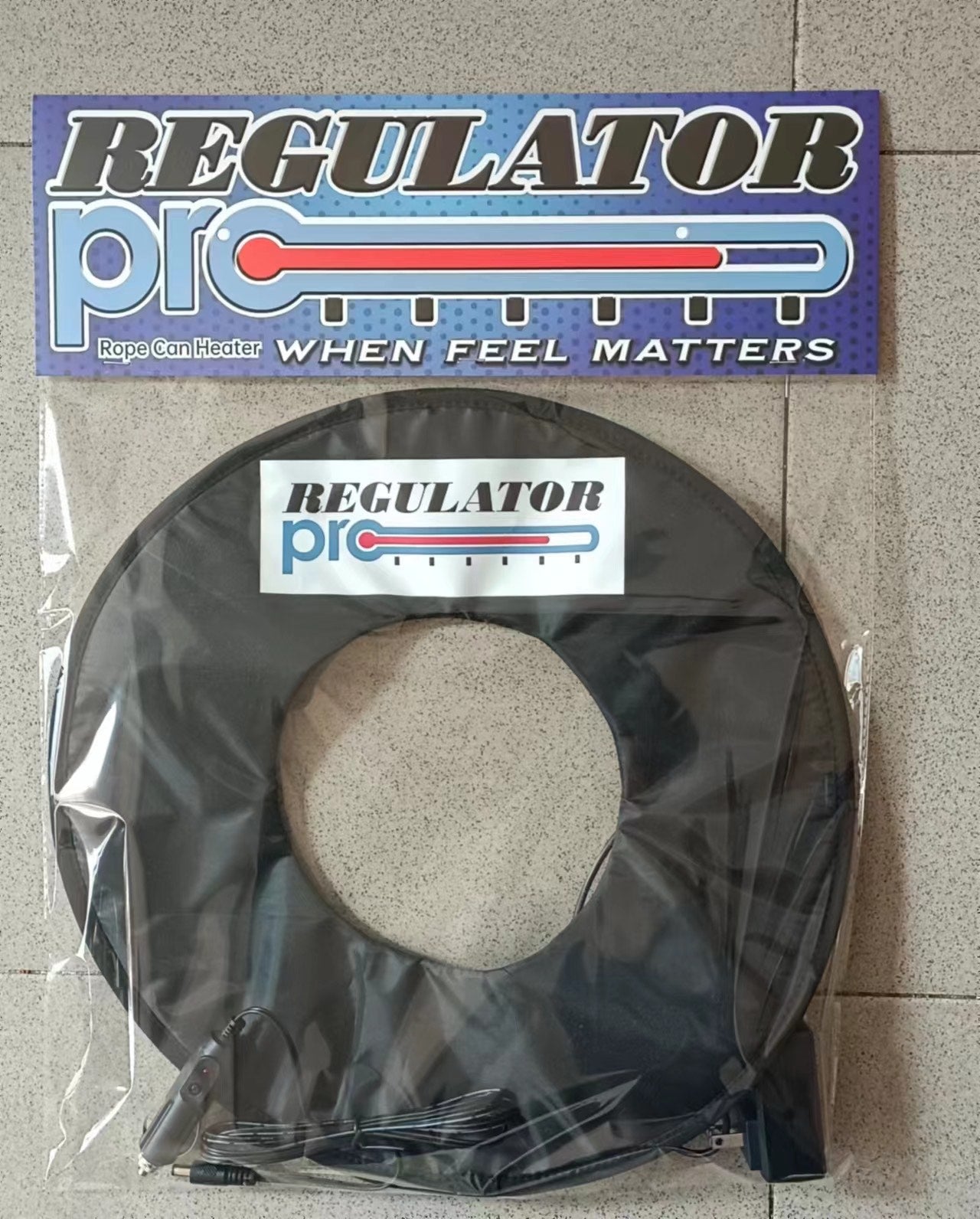 "When the feel of your ropes can mean the difference between victory and defeat, choose victory with regulator pro."

- B. Ash Tie Down Roper

"I used the Regulator Pro last night and it worked awsome. I cut some new ropes that were super stiff and put them in the heated bag for an hour before pulling them out and they felt awesome!"

-Taylor Munsell 2022 Reserve World Champion Breakaway Roper

"Loved my Regulator Pro yesterday at Forth Worth. It kept my rope feeling good!"

-JJ Hampton 17X World Champion Breakawy Roper

"For me cold ropes feel like rags and warming them up the Regulator Pro makes them feel better."

-Lacinda Rose

"Even with my rope bag in the truck on the way to a morning jackpot, it would still be cold in my bag. With the Regulator Pro, I know there's heat in my bag!"

I can even use those ropes that don't feel very good, since getting my Regulator Pro. A little heat puts what I need back into them."